Articles
Instrumental Understanding vs Relational Understanding
This article offers an insight into the different levels of understanding of mathematics a student may have Read More>>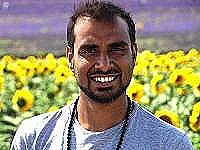 Many Ways To Get a C at GCSE Maths
An article highlighting the many different boards and options available for those who just want to achieve a C grade at maths. Read More>>
Top 10 Tips that will help any student succeed in Maths
Top 10 Tips that will help any student succeed in Maths Read More>>
10 seriously brilliant maths careers
Blog post to encourage young people to consider a maths qualification. Read More>>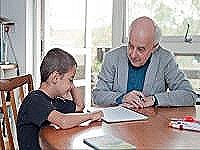 Maximum Happiness With Maximum Concentration
Published in "Ability Development" a music teachers' magazine…..An exploration of the optimum approach to studying Read More>>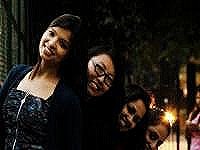 Math- Fun with Algebra
Fun with Algebra, its quite easier than you think Read More>>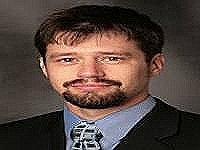 All about Infinity
Infinity is not a number, and trying to treat it as one tends to be a pretty bad idea. Read More>>
Light and the Physics of the Eye
This is an article that touches on topics linked to light as well as the eye and the physical processes related to it covered in Key Stage 3, GCSE and A-Level. Read More>>
Fractions, Decimals, Percentages and... World Languages
This activity uses the equivalence in meaning of words, when counting from 1 to 10 in various languages, to demonstrate the equivalence in value of fractions, decimals and percentages. Different expression, equal value. Read More>>
How Individual Maths Tuition Helps Children
Why do most children need and benefit from individual help with studying mathematics ? Read More>>
To err is human
A brief rethink of the way handle our mistakes Read More>>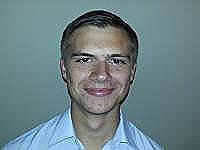 How To Get Better At Mathematics
Here are some quick steps to help you get better at doing mathematics. Read More>>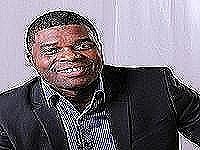 Are private tutors for children just the latest educational 'arms race'?
Millions of UK pupils have help with their tuition. Does this boost children otherwise overlooked at school, or just exploit their anxious parents? Tracy McVeigh talks to a student, a tutor and a head teacher Read More>>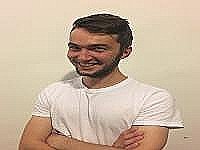 Mathematics and Computer Science with guaranteed results.
Reliable tutoring with guaranteed results. Read More>>
Finding the Right Tutor
Finding the right tutor Read More>>