How to Make the Most of Online Tutoring
While schools are closed, an increasing number of parents are turning to online tutoring to help their children study. However, it can create a lot of questions for parents who have never used online tutoring before. Despite the fact that online tutoring is quite inexpensive, many families are having to tighten their belts.
With that in mind, we thought we'd share some of our best recommendations for helping your child get the most out of online tutoring.
Choosing the Right Subject
On the SelectMyTutor website, there are hundreds of online tutors to choose from, and all of them cover a wide range of courses. There are hundreds of subjects to select from, ranging from Math and English to Japanese and Music Theory, and many parents struggle to choose the most beneficial one for their child. When selecting an online tutoring subject, there are a few factors to keep in mind.
To begin, develop a list of subjects in which your child struggles. Spending your tutoring cash on courses where your child requires the greatest assistance makes sense. Then you must examine the weaker subjects and determine two things:
Which is more significant? You may believe that Maths is a more vital subject for your child to focus on if your child is struggling with Math and History, for example.
Which of these do you think you can assist with? If the chemistry is your strong suit, you might be able to assist your child with that while looking for a tutor to assist in subjects you aren't as familiar with.
Hopefully, you'll have reduced your options down to one or two subjects by then. After that, you can begin looking for an online tutor.
Setting Clear Goals
It's tempting to get carried away with your child's education when schools are closed. You might want your online tutor to act as a substitute for your child's teacher.
However, this isn't always the most efficient use of your tutor's time, and it might end up costing you a lot more money. When you're short on time, the best thing you can do is set clear goals for your child. Online tutors can then concentrate on helping students achieve their objectives.
So, how do you set learning objectives for your child? Each aim, on the other hand, must be three things:
Achievable – Telling your academic tutors that you want your child to get an A* grade is pointless if they're currently in a D-grade level. It's preferable to take little steps so you can track your child's improvement.
Specific — Simply stating that you want your child to improve in a particular subject isn't going to cut it. Instead, aim for something concrete and measurable, such as a specific grade.
Relevant to your child's learning – Your child's goals must be relevant to their learning. To put it another way, it's pointless to declare you want your child to learn something they don't need to know.
It's critical to establish clear objectives and ensure that both your child and their online tutor are on the same page.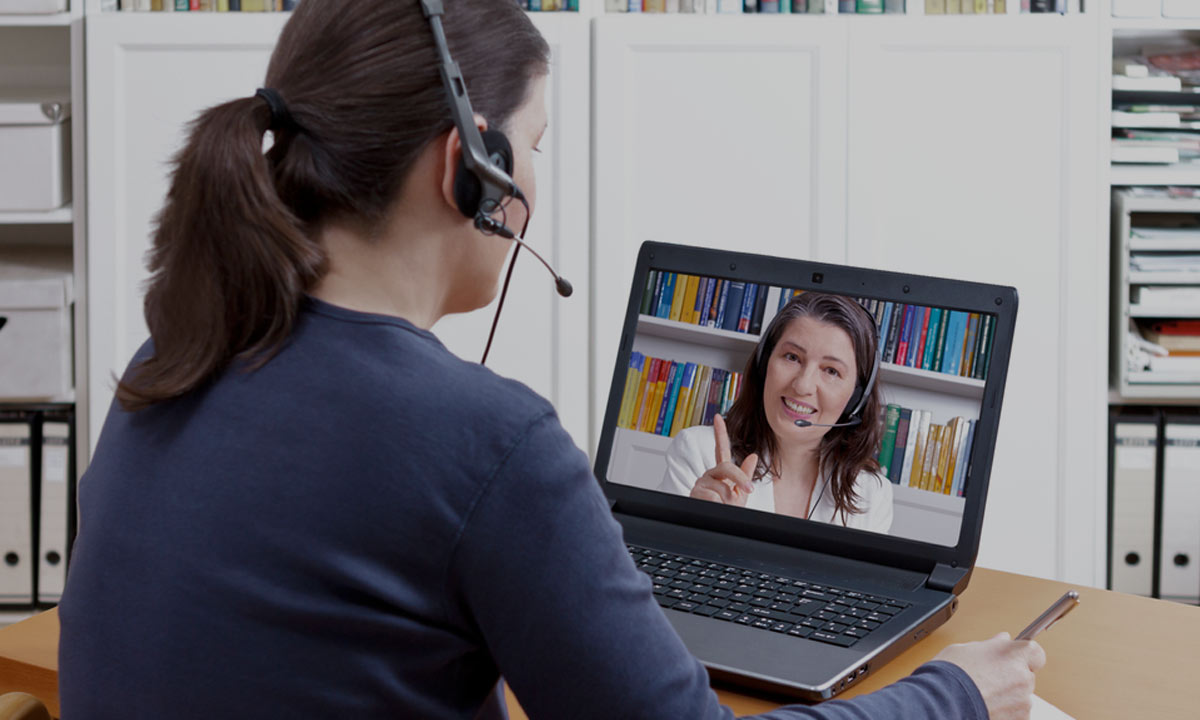 Measuring Progress
If you set goals, like we just discussed, it's also a good idea to track your progress toward those goals. You'll be able to tell if your youngster is benefiting from their online instruction this way. Checking in with your child's tutor on a frequent basis to see how they're doing is a fantastic method to achieve this. The majority of tutors will gladly keep you informed.
You should also look at your child's work to see what kind of grades and marks they're getting. This should reflect how far you've come over time.
Investing in online tutoring is well worth it
We understand that you may be facing financial difficulties and are concerned about the future, but we believe that online tutoring is one of the best investments you can make for your children right now.
You are assisting your child in continuing their learning and growth by investing in online tutoring, ensuring that they do not miss out while schools are closed.
These pointers should hopefully assist you in getting the most out of your child's online private tutors.